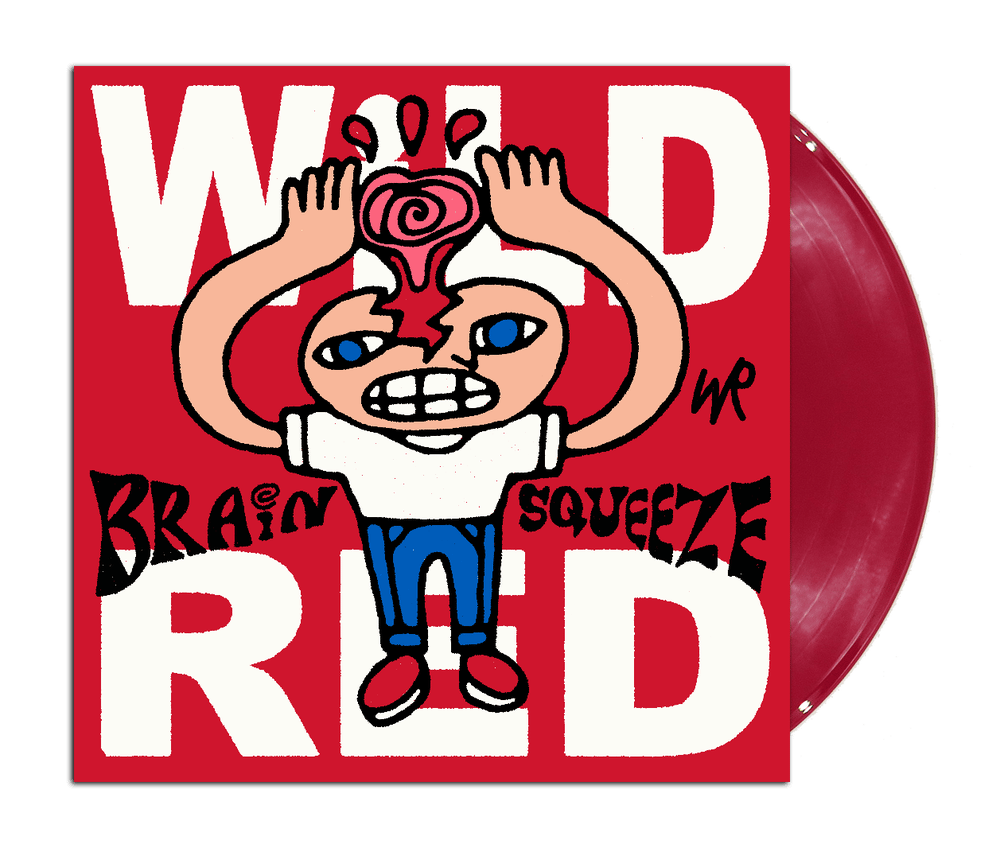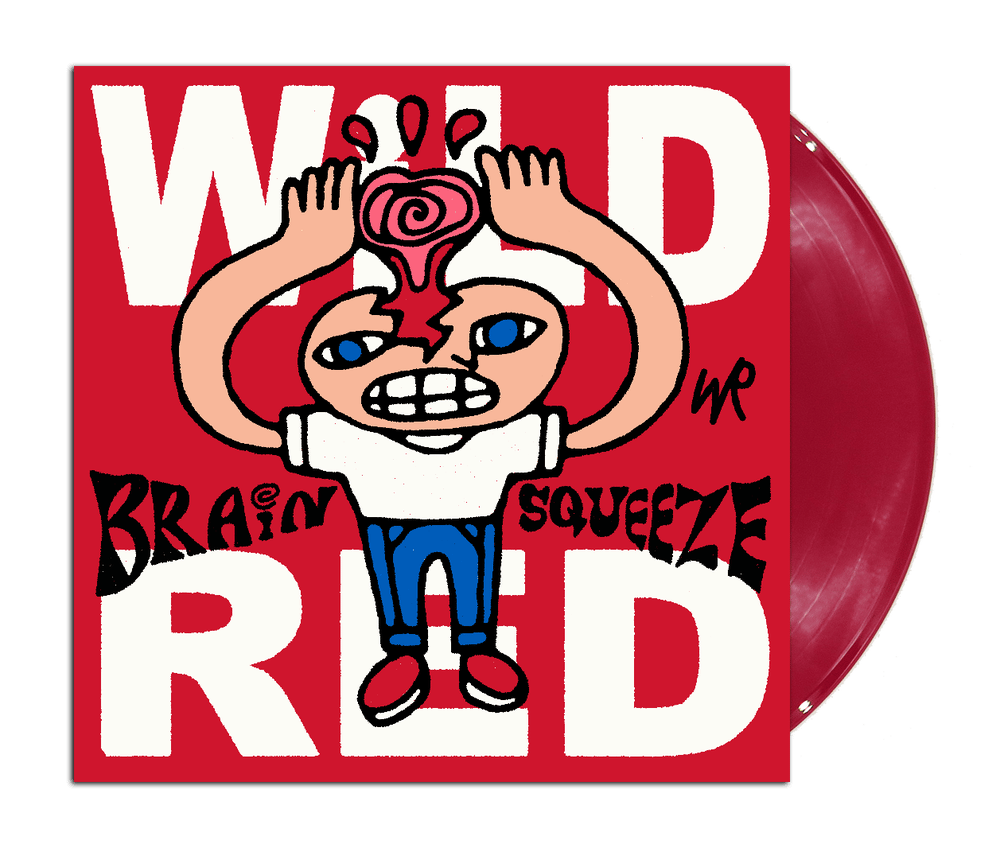 Wild Red "Brain Squeeze" 12" EP
£18.00
SOH26 : Wild Red - Brain Squeeze 12" EP
Wild Red is a real band from Wilkes Barre, PA that brings the pop punk sounds of the 90s to the 20s. WR includes members of One Step Closer, Choice To Make & the almighty Fantasy Camp.
https://wildred.bandcamp.com/album/brain-squeeze
Split release with Dark Medicine.
First press on red /100
In stock and shipping.
For more pressing info or to arrange tracking please drop us an email at info@nuclearfamilyrecords.co.uk