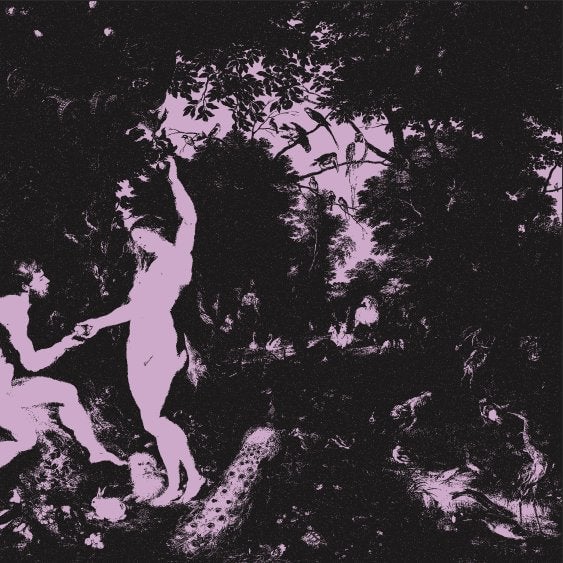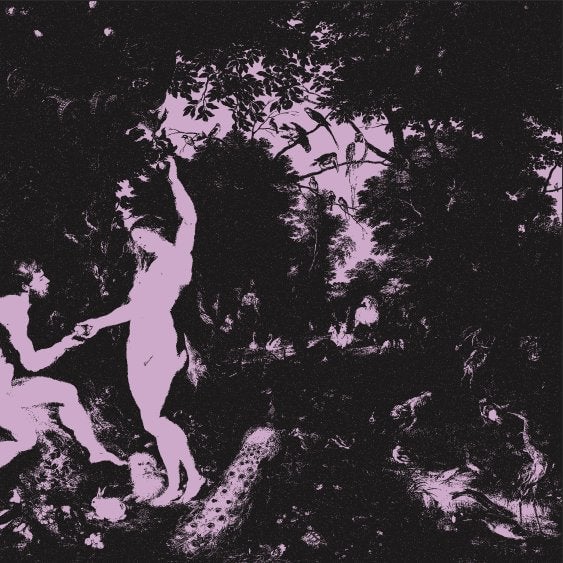 Wicked Garden "Demo" 7"
£7.00
Wicked Garden are a band of freaks from Louisville, Kentucky. From a long line of out of the norm bands such as Black Cross, Breather Resist and Coliseum the Garden are the first band in some time that encapsulate what I think it means to be a band from the river city.
FFO Culture Abuse, Foo Fighters
https://wgband.bandcamp.com/album/demo
In stock and shipping.
For more pressing info or to arrange tracking please drop us an email at info@nuclearfamilyrecords.co.uk