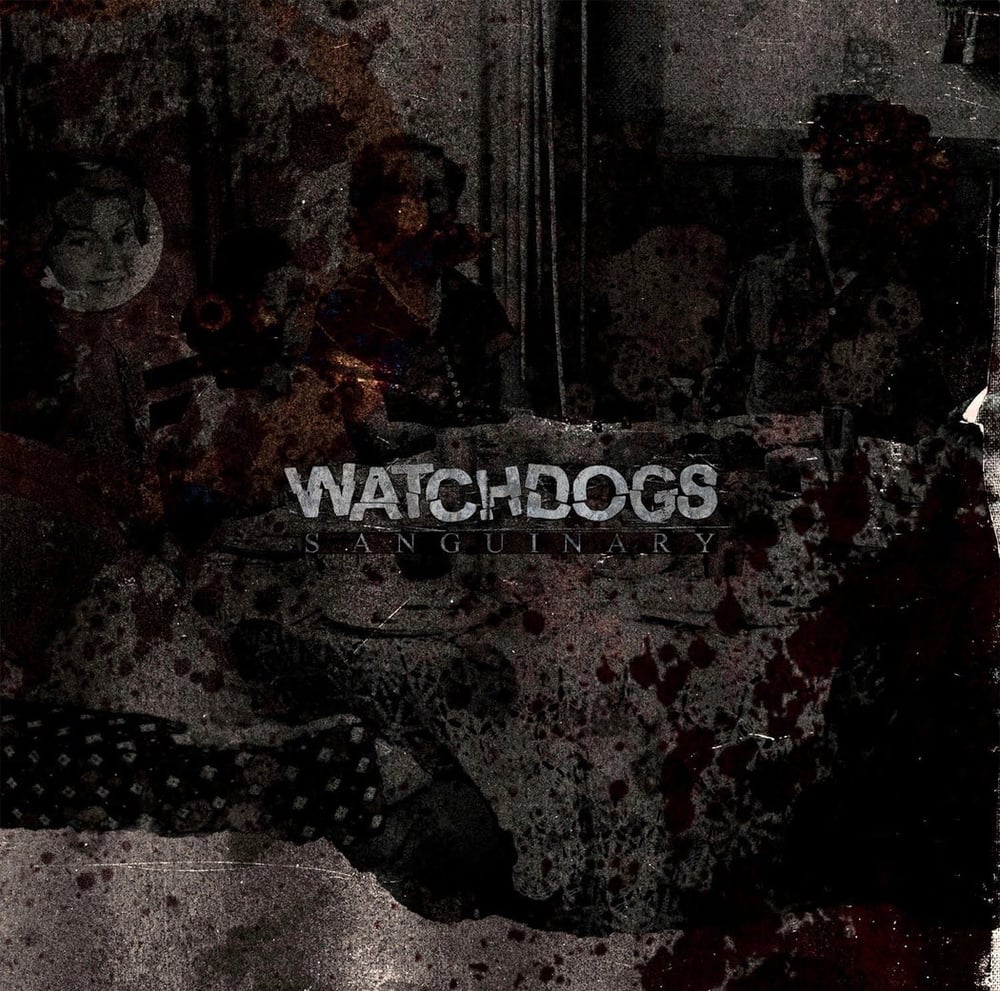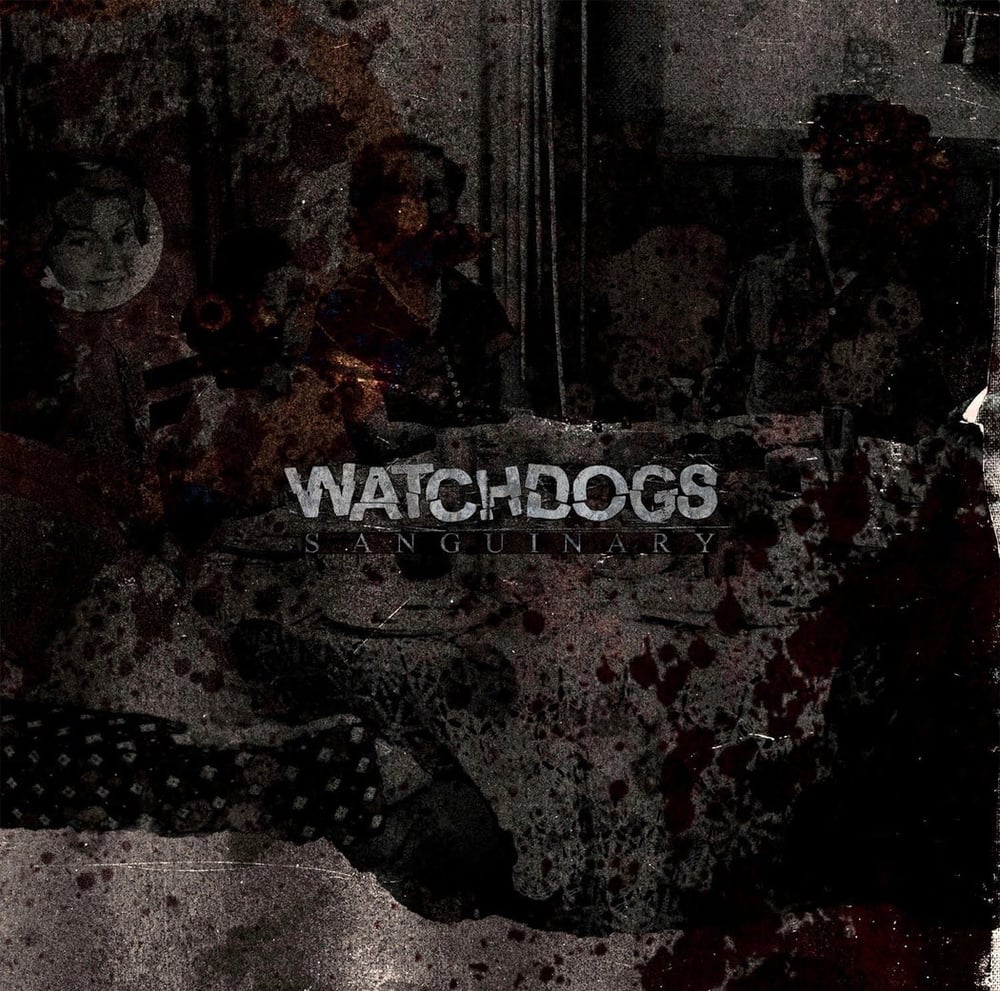 Watchdogs "Sanguinary" 7"
£7.00
A well oiled machine is a band always on the road. Since their inception, Watchdogs has chosen to venture out extensively, grabbing scenes across the country by the collar and making them pay attention. Their debut 7" evokes the likeness of the greats of heavy hardcore with a dash of death metal sprinkled throughout. If your old testament is Satisfaction is the Death of Desire and your new testament is Perseverance, Watchdogs is here to preach.
FFO: Hatebreed, Grave, Shattered Realm
https://watchdogs.bandcamp.com/album/sanguinary
In stock and shipping.
For more pressing info or to arrange tracking please drop us an email at info@nuclearfamilyrecords.co.uk