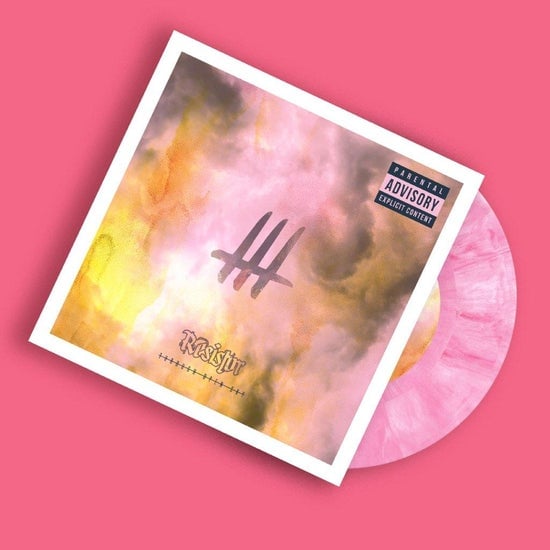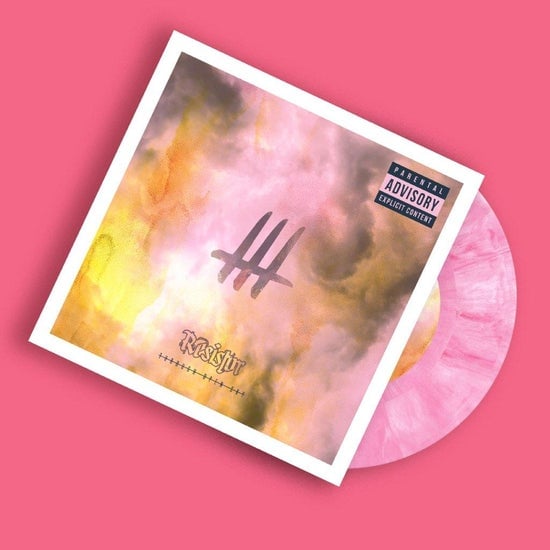 Resistor "Chapter 3: Through Open Sky" 7"
£8.00
These are limited to 200 total units; hand STAMPED and NUMBERED as is Mangoe Records custom
PLEASE NOTE - Each 7" record is a RANDOM COLOUR. There may be a few that look similar but they are pressed RANDOM COLOURS
https://open.spotify.com/album/02GThwVfKMgq9jX21j9We8?si=1mY2VpLASMm2o0EhYWLifg
In stock and shipping.
Tracking is available upon request, just pop us an email at info@nuclearfamilyrecords.co.uk to arrange it.