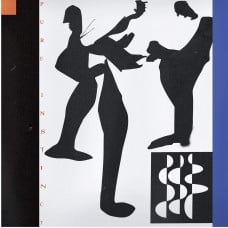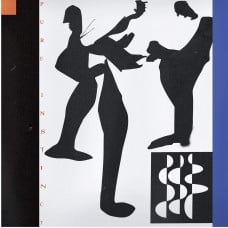 Pure Instinct "Pure Instinct" 7"
£4.00
U&P 038 / LLR067 - Pure Instinct "S/T" sees Sydney's Pure Instinct returning with eight tracks of incredibly passionate modern youthcrew that brings to mind bands like Fury and Mindset as well as genre classics like Carry On and Ten Yard Fight.
Released by Ugly and Proud Records in Europe and Life Lair Regret in Australia.
https://lifelairregretrecords.bandcamp.com/album/self-titled-2
Tracking is available upon request, just pop us an email at info@nuclearfamilyrecords.co.uk to arranage it.