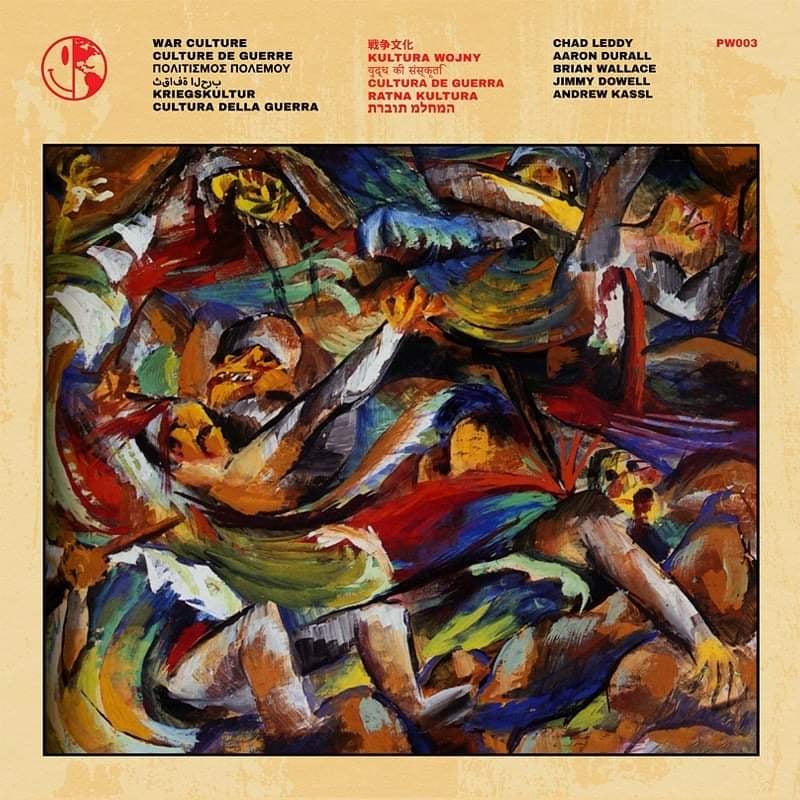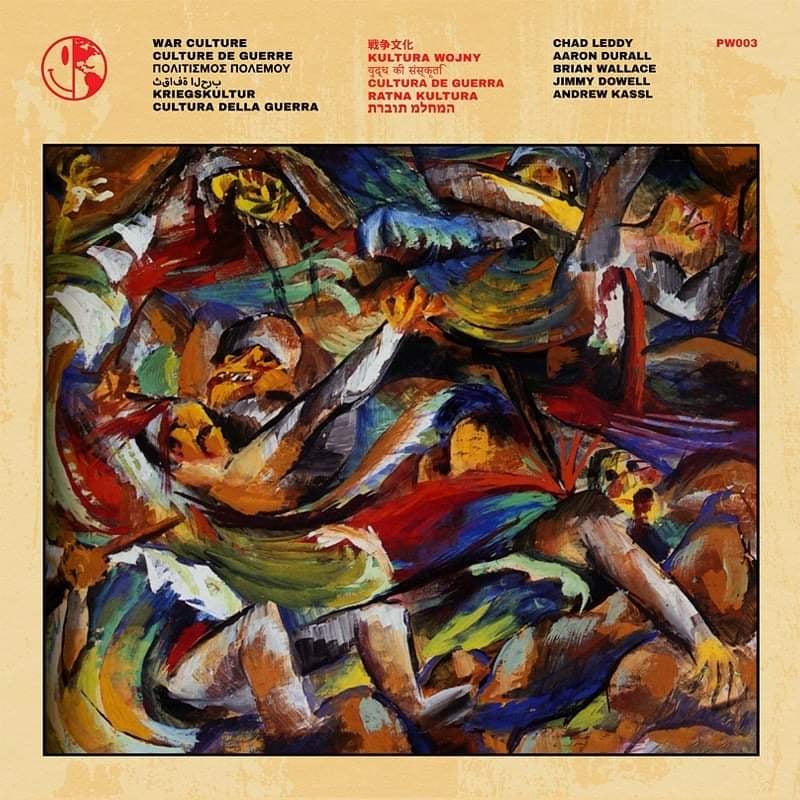 Perfect World "War Culture" 12"
£16.00
War Culture is a straight up hardcore record. It doesn't attempt to be anything more than direct and to the point and the lyrics are much the same. Perfect World is a hardcore band with a point of view and outlook on the state of the world and you can get with it or get the fuck away from it but if more people felt this way things maybe wouldn't be so fucked up.
FFO Killing Time, Bane, Incendiary, Mindforce and having higher expectations from society
1st pressing
100 clear red
150 red with black swirl
In stock and shipping.
Tracking is available upon request, just pop us an email at info@nuclearfamilyrecords.co.uk to arranage it.