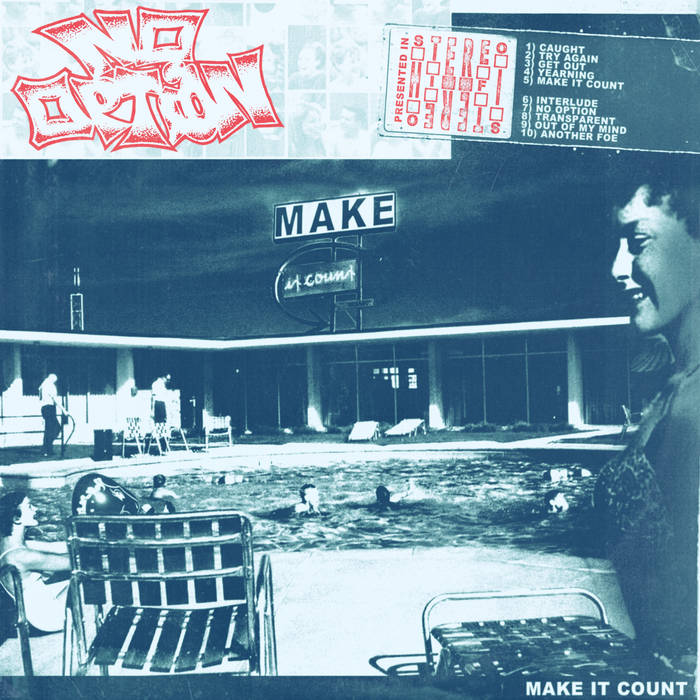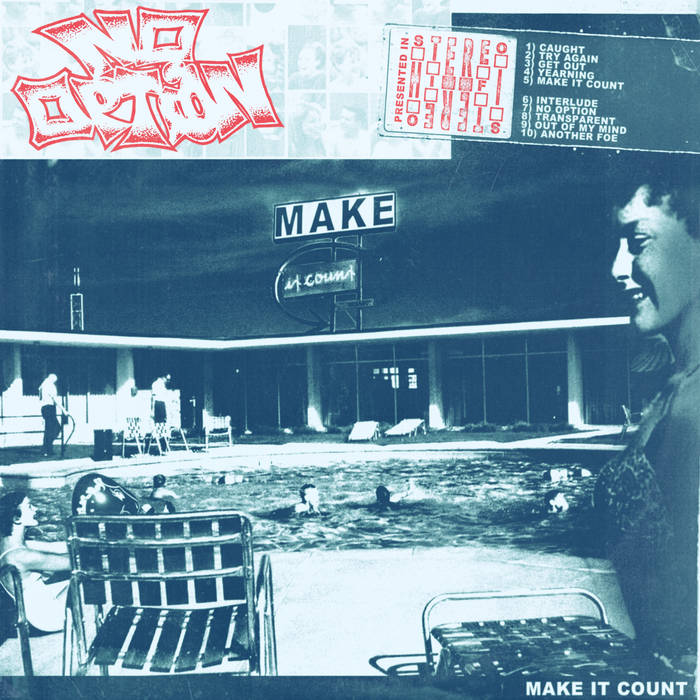 No Option "Make It Count" 12"
£16.00
Some bands are cues into what the youth are into and I know this because while in the pit for No Option I find myself looking around and feeling very Roger Murtaugh. No Option is fun and young for this generation of coremen and corewomen.
FFO Backtrack, DTN, RZL DZL
https://nooptionhc.bandcamp.com/album/make-it-count
Second press on black.
In stock and shipping.
Tracking is available upon request, just pop us an email at info@nuclearfamilyrecords.co.uk to arranage it.