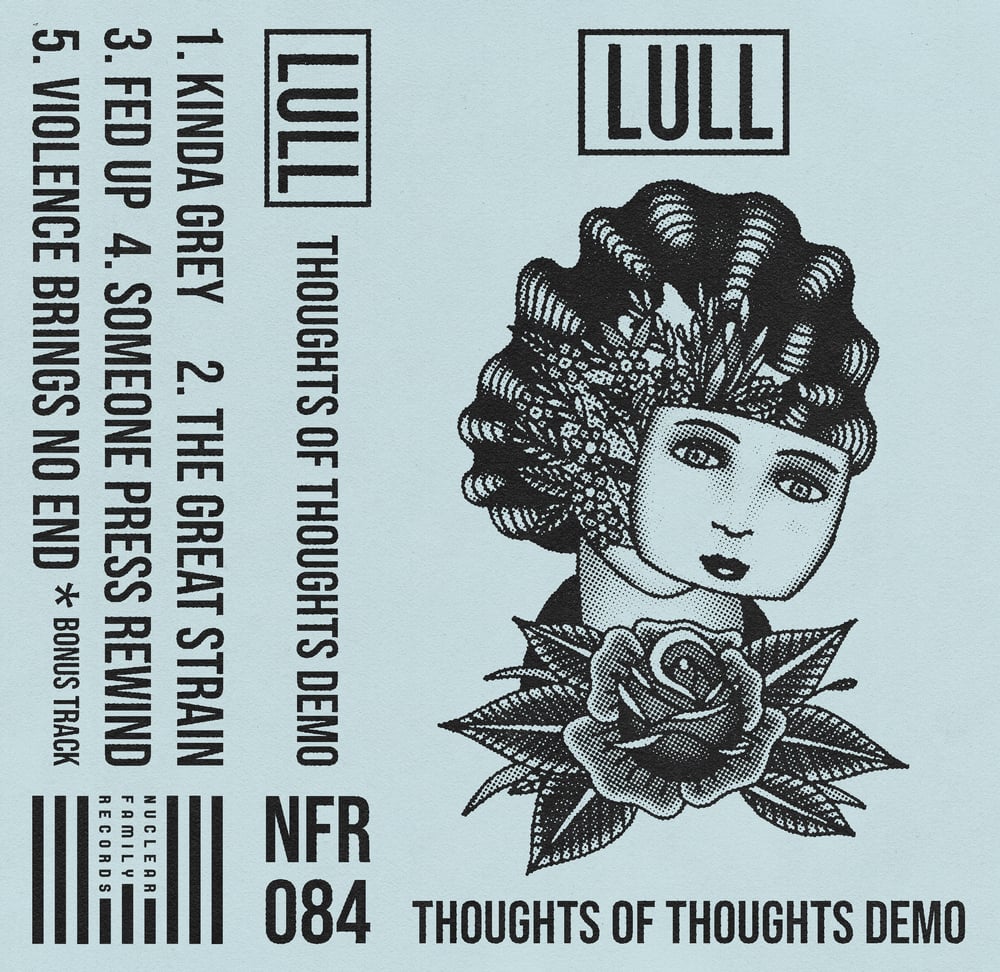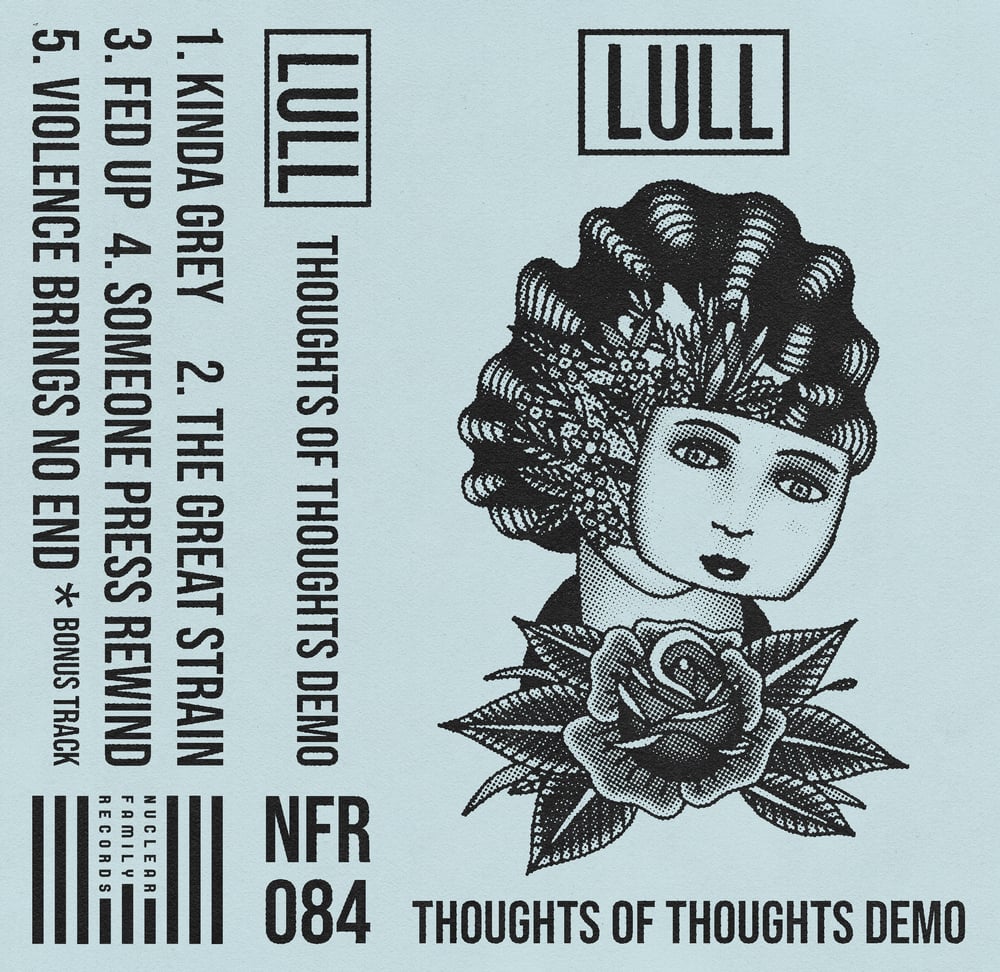 NFR084 - Lull "Thoughts of Thoughts Demo" Cassette
£4.00
Something a little different to our usual releases, Lull are a post hardcore band from the North East of England. Tapes include an extra bonus track that isn't streaming anywhere.
https://lullmusicuk.bandcamp.com/
FFO: Basement, Title Fight, Newcastle
Limited to 50 sky blue tapes.
In stock and shipping.
Tracking is available upon request, just pop us an email at info@nuclearfamilyrecords.co.uk to arranage it.