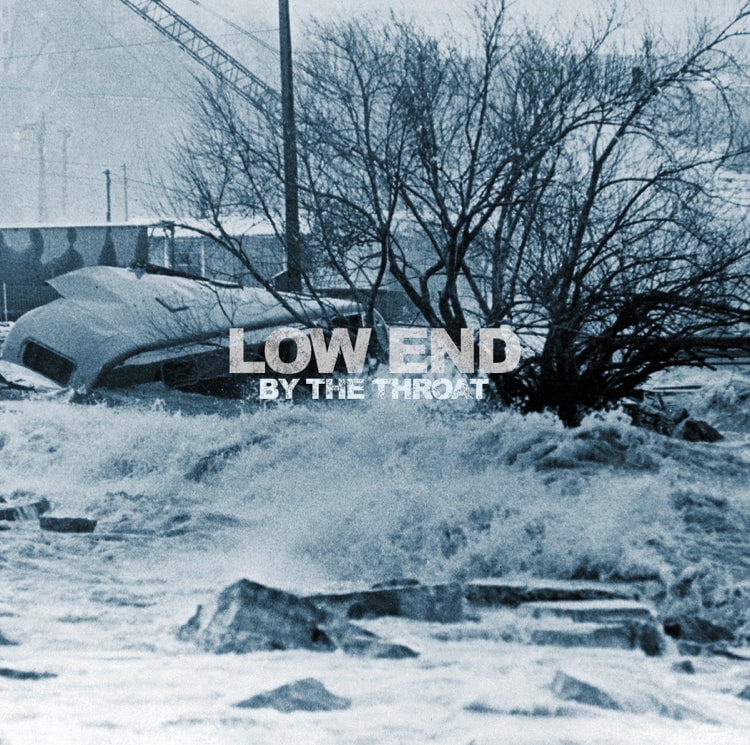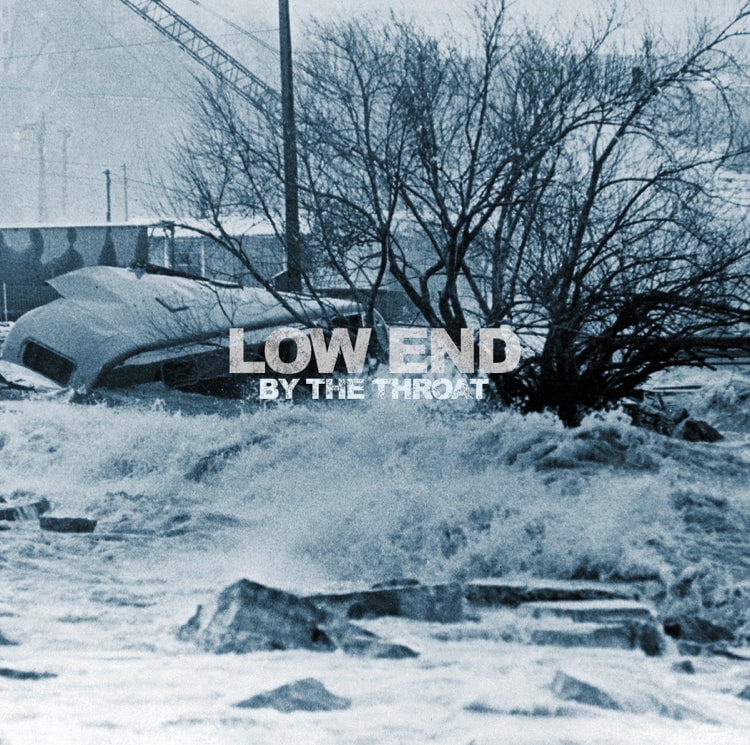 Low End "By The Throat" 12"
£16.00
Midwest hardcore gets skipped over a lot but low end is a band that you cannot ignore at a show. The energy of this band live is demanding of your full attention and full participation. "By the Throat" is a collection of all their recorded output up to this point.
"Thank you Riley Gale for continuing to inspires us, and people in and outside of music. Your presence and honesty is unmatched, and your compassion and empathy for every individual resonates with all of us. Rest easy friend"- Jimmy LaDue
FFO Hatebreed, Buried Alive, Blackjack
https://lowendmke.bandcamp.com/track/by-the-throat
First press on marbled brown.
In stock and shipping.
Tracking is available upon request, just pop us an email at info@nuclearfamilyrecords.co.uk to arranage it.