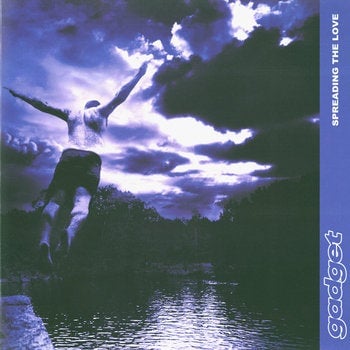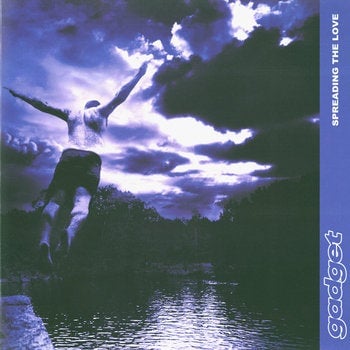 Gadget "Spreading the Love" 7"
£7.00
Gadget is youth and energy plain and simple. It's not about playing everything perfect it's about doing something worth it and this band exudes that. If you like this record be sure to catch them live whenever that may be.
FFO: Outburst, Strife, Ensign and straight edge
https://gadgetxxx.bandcamp.com/album/spreading-the-love
In stock and shipping.
For more pressing info or to arrange tracking please drop us an email at info@nuclearfamilyrecords.co.uk